Forever Green Recycling
For the last five years, Forever Green Recycling has been your local professional source for mobile recycling of all types of recyclable materials, such as glass, cardboard, plastics, metals, electronics, batteries and more throughout Kelowna, British Columbia, and the surrounding areas.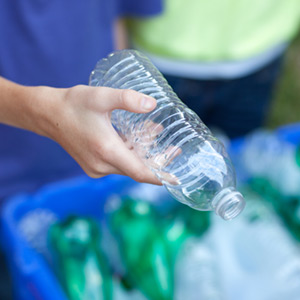 One of the most important things you can do is recycle everything you use, from standard recyclable materials like paper to more difficult items, like computers, but we know that the process can be time-consuming and inconvenient. That's why we offer mobile green recycling in Kelowna, BC, and throughout the surrounding cities and towns, including:
West Kelowna, BC
Peachland, BC
Lumby, BC
Lake Country, Central Okanagan, BC
Our recycling technicians come right to your door at your residential or commercial location and pick up all your recyclable materials, whether you have a small weekly bin or you're unloading a pile of old office computers.
To keep our environment clean, reduce the number of recyclable materials getting thrown into landfills each year and to decrease the amount of energy expended on producing new materials, we offer comprehensive recycling services for all types of standard and more difficult materials. This includes aluminum cans, paper and cardboard, glass and plastic, Styrofoam, newspapers and magazines, metals, batteries, computers and electronics and personal or office documents. We even offer secure paper shredding services for personal or business documents with sensitive information so you can dispose of it the responsible way. Learn more about our recycling centre in Kelowna, BC:
Our truck picks up items right at your location.
We are fully certified for recycling.
We take all types of recyclables in Kelowna, BC.
Our recycling methods are completely eco-friendly.
We serve all of Kelowna and the surrounding areas, including Coldstream, Peachland, Summerland, West Bank and more.