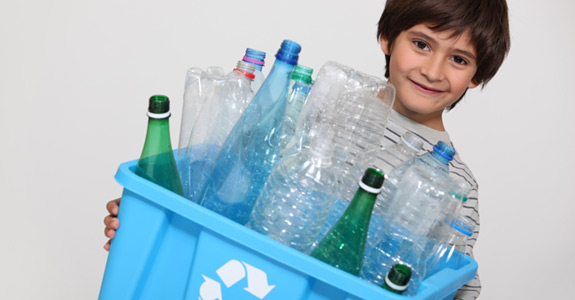 Forever Green Recycling is your convenient source for office material recycling in Kelowna, BC. For the past several years, we have made it our priority to provide accessible, green recycling and shredding services to everyone in the area, to lessen the amount of e-waste and reusable material getting thrown into landfills and to reduce the energy used to create new materials. As your full-service recycling company in Kelowna, BC, we can pick up and recycle the following items:
Aluminum cans
Glass and plastics
Paper and cardboard
Styrofoam
Newspapers and magazines

Metals
Batteries
Electronics and computers
Office and personal documents
Whether you're seeking an office material recycling service that comes right to your home or a convenient solution for recycling glass or the buildup of recyclable materials like office documents or soft drink cans at your commercial building, we're here for you. We're proud to offer you the following services for recycling computers and more:
Door-to-door recycling: For your ultimate convenience, we offer regular door-to-door pickup service scheduled right at your location, whether for your home or business. Our mobile pickup service is available for all manner of pickups for standard materials, recycling electronics, and more.
Document shredding services: Have important personal or business-related documents that you need to get rid of but aren't sure how to manage their sensitive content? We are happy to offer secure document shredding services before recycling to destroy those materials in an eco-friendly, responsible manner.
Large area served: Our primary goal is to dramatically lessen our region's ecological footprint in terms of wasted materials, so we offer mobile pickup pickup in Kelowna, BC, and all throughout the larger area, including Coldstream, Lumby, Naramata, Okanagan, Oyama, Peachland, Penticton, Summerland, Vernon, West Bank, West Kelowna and Winfield.
If you've been looking for convenient green recycling in Kelowna, BC, look no further than Forever Green Recycling. Just contact us today at 250-212-5716 to schedule your recycling pickup, and rest easier knowing you're doing your part for our environment.